Assisted living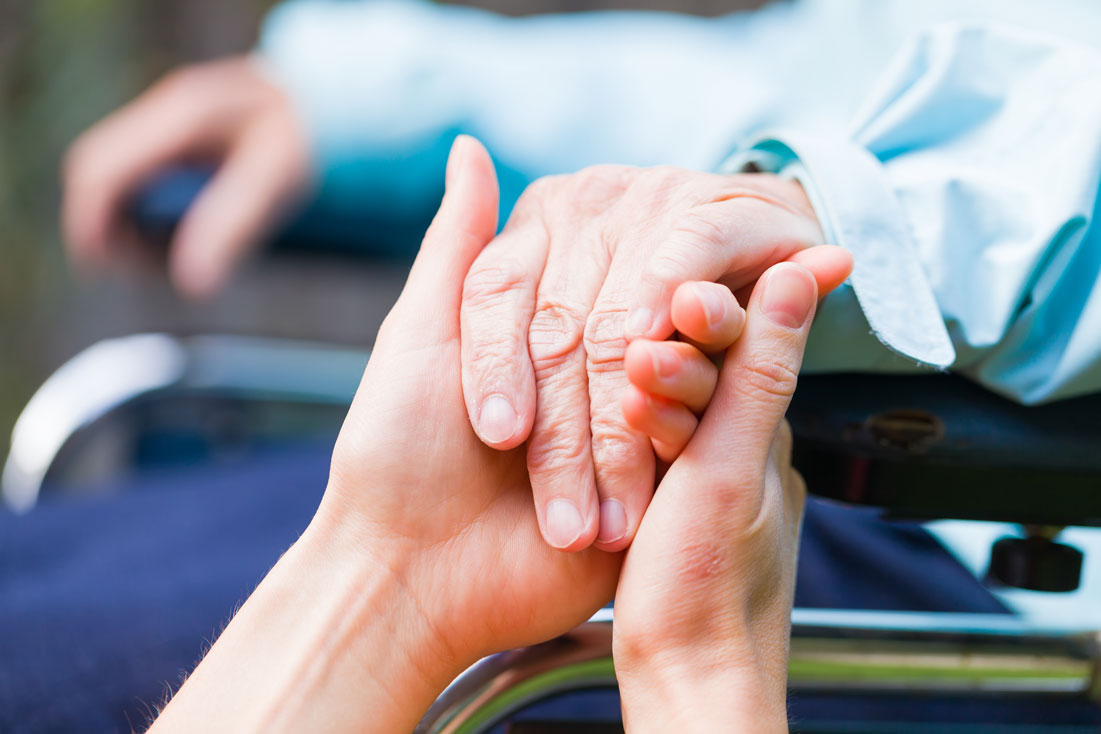 While everyone needs a helping hand occasionally, seniors living in Vassar-Warner Home's Assisted Living Program (ALP) enjoy more support in managing their daily chores than their peers do in our Adult Home.  By catering to the additional needs of our ALP residents, our caring, attentive and skilled staff ensures that each resident is ready to face the day with his or her peers, for a fully engaging and rich lifestyle.
Whatever the need—physical, occupational or speech therapy; the coordination of medical and transportation necessities—our individual care plans identify and address each resident's needs and provide essential support for his or her physical and social wellbeing.
For those residents whose health care needs exceed our resources, we will find an appropriate and safe living situation for them, and work with them and their families to arrange a smooth and dignified transition.
Assisted Living Program basics
Our program is licensed by the New York State Department of Health
We offer 24 assisted living quarters
Assisted Living Program services
An engaged and attentive staff that is available 24-hours per day to address personal care needs
A newly updated 24-hour, wireless emergency call system
Three nutritious meals, daily, plus healthy snacks, and all-day beverage service
Convenient, on-site wellness services, including primary care, podiatry, pharmaceutical, laboratory and mental wellness offerings
Provisions for physical, occupational, and speech therapies
Individual care plans to identify and address each resident's care needs
The coordination of medical care and transportation arrangements
Housekeeping, linen and laundry services—we even iron!
Ongoing building maintenance, inside and out
Assisted Living Program amenities
An on-site convenience store, The Shopping Place, which offers sundries and treats—chocolate is a favorite purchase!
Comfortable private, furnished rooms where residents may choose to bring their personal furnishings
An on-site resident banking facility
A telephone jack in every room
Wi-Fi throughout the building for fast and easy internet connectivity
A cable-serviced TV in the common area plus accessible cable connections in each private room
An on-site unisex full-service salon for residents
A varied and stimulating activities program, plus a Residents Council , and volunteer advocates
A well-stocked library of books and games
A large parlor for expansive group activities like movies, karaoke, entertainment, weekly happy hours and birthday parties
A small lounge for intimate group activities and quiet reading
Elevators access to all floors
Graciously decorated common areas and landscaped grounds
Beautiful verandas with gorgeous views
Emergency Equipment & Plans
Vassar-Warner Home's emergency evacuation and disaster plan includes monthly fire drills held on alternating shifts to familiarize residents and staff with emergency evacuation routes and procedures.