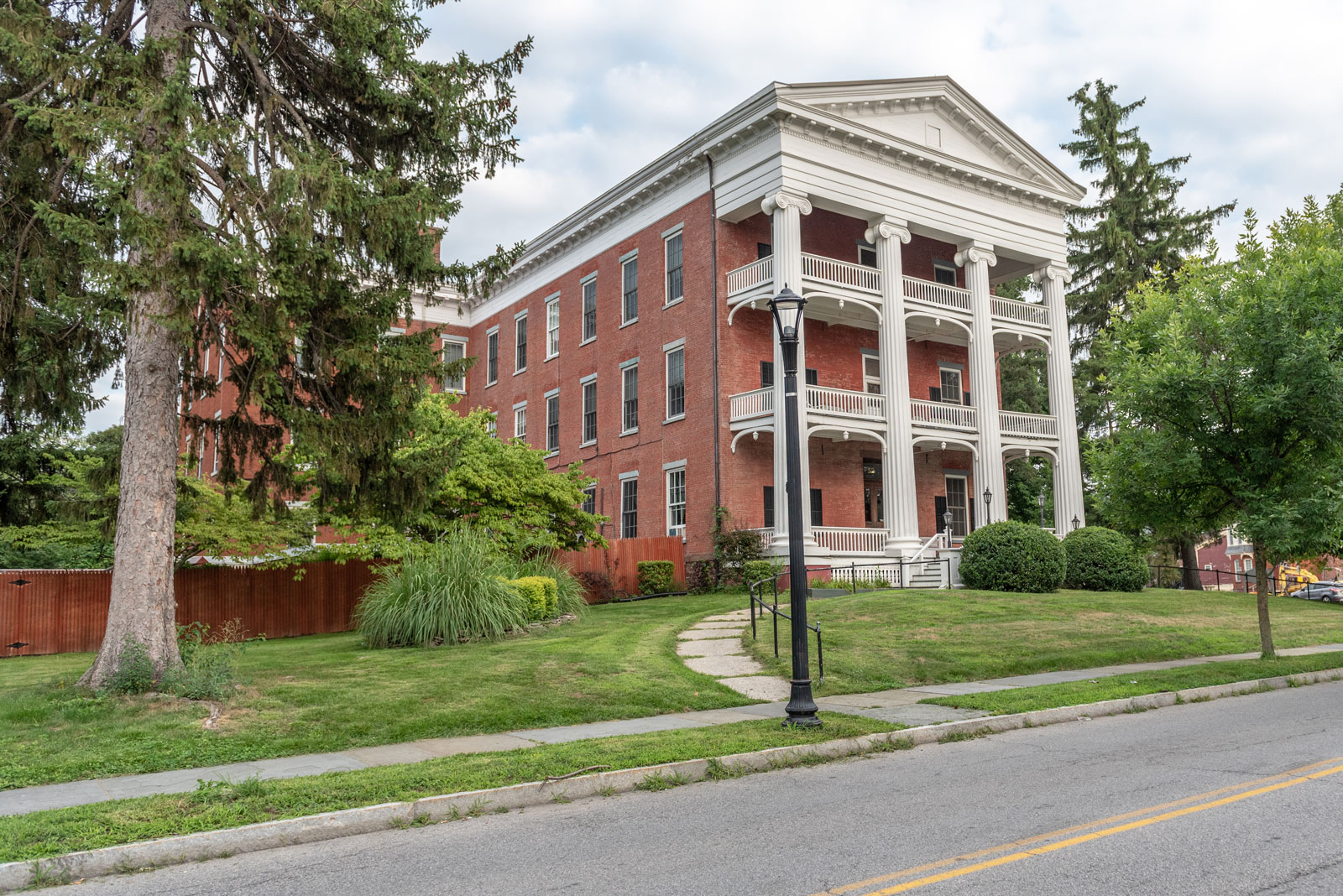 Welcome to
Vassar-Warner Home
We are the only nonprofit senior living residence in Dutchess County, which allows us to treat and care for each resident as a member of our family rather than as customers whose care and services are transactions.
What Is A Non-Profit Senior Residence
---
Vassar-Warner Home Is Special
As a not-for-profit, Vassar-Warner Home is eligible for various grants, including both government and foundation funding. Together with individual donations, these grants allow us to support our residents through both good and bad economic times; in other words, we use grants and donations to help our residents remain at Vassar-Warner Home and avoid moving to a nursing home prematurely.
News
Customer Reviews
Vassar Warner Home–Poughkeepsie, NY Family
Senioradvisor.com
Five Star Review
This community for my mother's care is very god. I like knowing that she is happy here. The community is always clean and the atmosphere is helpful for her. We like the menu of the meals.
ERatine
Senioradvisor.com
Five Star Review
I cannot say enough great things about VW! I put my mother there and she has changed for the better. She enjoys the ever present and always helpful staff. She likes the firends she's making. She loves the choice of activites and the physical home itself.