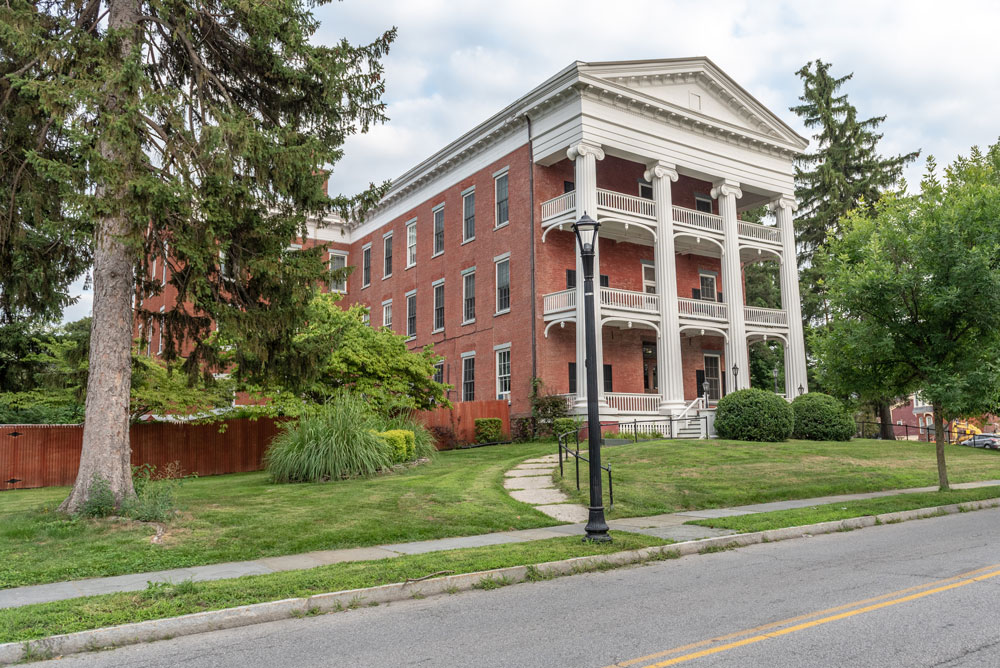 Welcome to
Vassar-Warner Home
We are the only nonprofit senior living residence in Dutchess County, which allows us to treat and care for each resident as a member of our family rather than as customers whose care and services are transactions.
What Is A Non-Profit Senior Residence
---
Vassar-Warner Home Is Special
As a not-for-profit, Vassar-Warner Home is eligible for various grants, including both government and foundation funding. Together with individual donations, these grants allow us to support our residents through both good and bad economic times; in other words, we use grants and donations to help our residents remain at Vassar-Warner Home and avoid moving to a nursing home prematurely.
News
Customer Reviews
Sally Buell
Friendly, helpful and kind staff.
Five Star Review
My mom lived at VWH for close to four years. My brother and I found the staff to be friendly, helpful and kind. She loved all the activities that were offered and the warm cozy atmosphere of the parlor…..
ronel212@yahoo.com
VWH is a fantastically kept secret!
Five Star Review
Hi!
VWH is a fantastically kept secret! It truly is a home. It's warm, the staff is large in number and incredibly attentive. It is not one of these over the top fancy places thank goodness and I'm certain the residents here get more individual and personalized attention than any of those large facilities.
I cannot tell you how grateful I am that my mother is at VWH. I rest easy daily knowing she is well cared for, supported, loved and having fun. She hadn't been this alive in 8 years. Grateful every single day.
williamjm1651@aol.com
Clearly Vassar Warner is the best!
Five Star Review
Clearly Vassar Warner is the best,,,,,,,,,,,,My wife was there and received outstanding care. My sister was at three other NURSING HOMES and the care was not as good as VWH……………….Thank you for allowing me to add my voice, William J. McDonald