News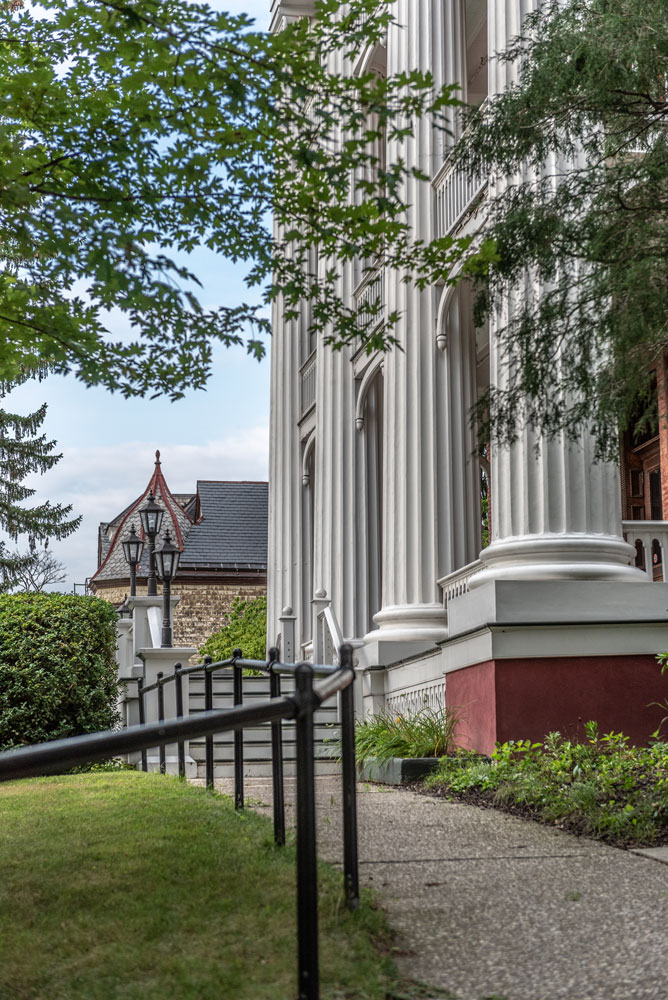 Making it easier to come Home!


We are offering a $1,000 p/month incentive to qualifying individuals who inquire prior to February 29, 2020, for up to six months following admission. Anyone interested can inquire through our online inquiry form on the Contact Us page, or send an email of inquiry to info@vassarwarner.org
At Vassar-Warner…Home is closer than you think!