News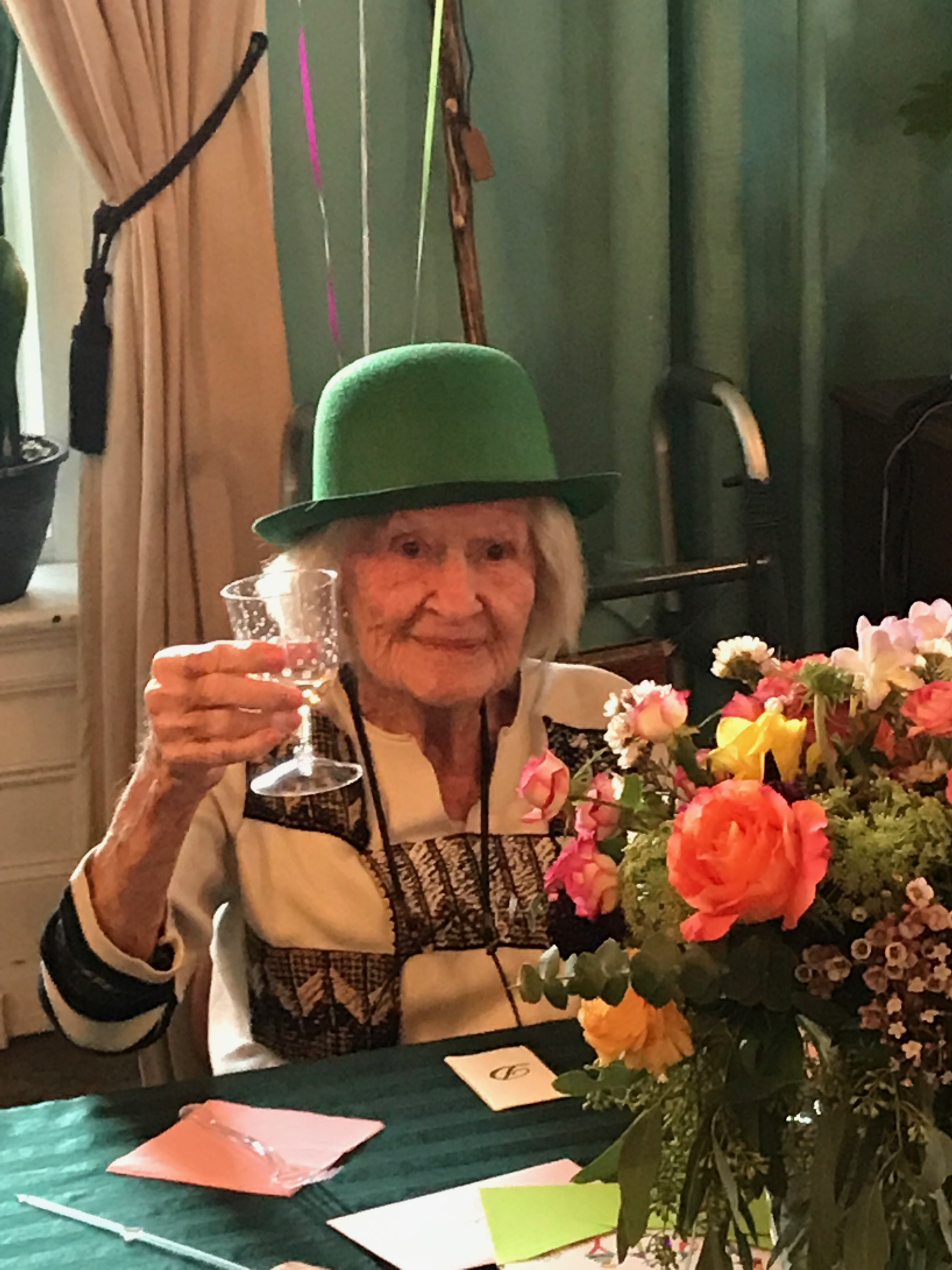 Happy Birthday Diana!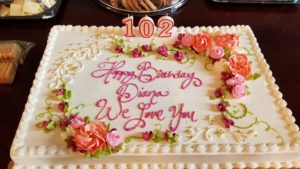 We're excited to share that one of our residents, Diana, turned 102 this year.  On March 13th, all her family and friends came to give her a well-deserved celebration and we were honored to be a part of it!  Check out additional photos on our Facebook page.
A big toast to you Diana…….Sláinte mhaith!